Call for papers on special issues!
Carbon Energy 2020年策划了四期专刊,欢迎大家投稿。
Nanyang Technological University,Singapore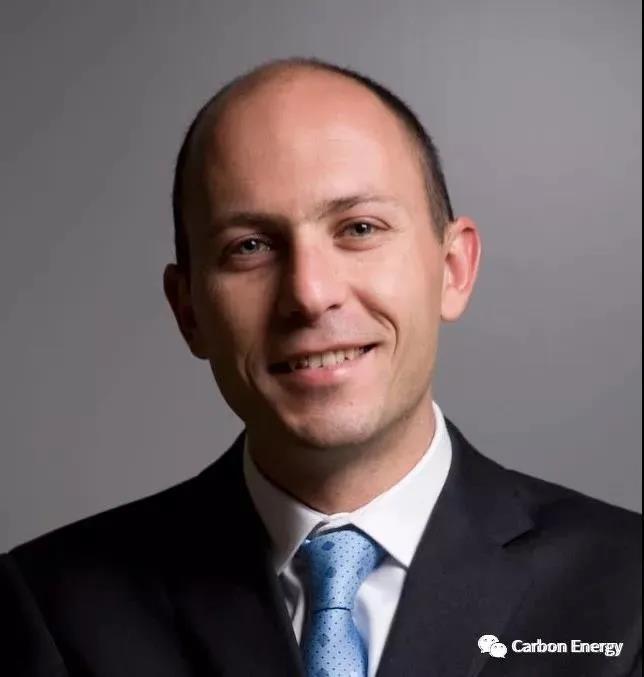 Nicola Pinna

Humboldt University of Berlin,Germany

"Electrocatalysis" aims at giving an exhaustive overview of state-of-the-art electrocatalysis and bringing novel ideas and concepts that would make the field progressing and hydrogen-based energy solutions become a reality. To arrive to sustainable hydrogen-based energy solutions, the development of durable and low overpotential, and the understanding of water-splitting catalysts play the most crucial role. In particular, the anodic reaction, that is the oxygen evolution reaction (OER) was identified as the limiting factor hindering the efficiency and the durability of electrolysers. The present special issues aim at reporting a collection of articles focused on the different facets of OER catalysis. On the one hand, the search for high performance and durable catalysts based on earth abundant elements is still of high actuality. On the other hand, fundamental understanding of the mechanisms, chemical/structural transformations and active sites of OER catalysts, often based on operando or in situ techniques, are needed for the development of the ideal catalyst.

纪秀磊

Oregon State University,USA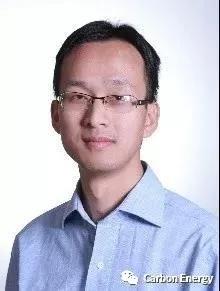 李彦光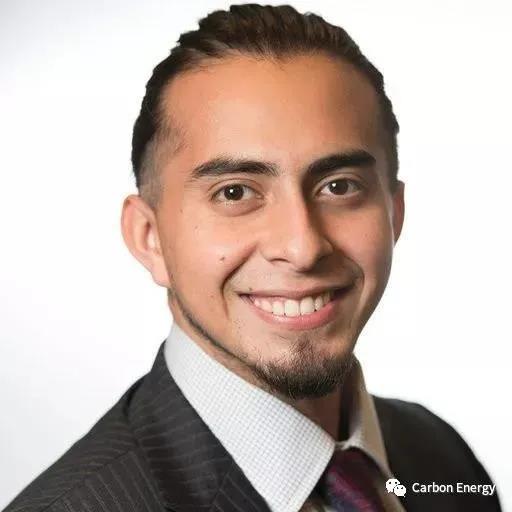 RodriguezPerez

Pacific Northwest National
Laboratory,USA

Novel aqueous batteries are under intense scrutiny so that the rapidly growing demand of energy storage can be met with scalable solutions. These batteries will benefit from their inherently excellent safety characteristics, albeit containing less energy than the state-of-the-art Li-ion batteries. Yet, there already exist a good number of aqueous batteries that have been commercialized, secondary and primary. However, despite the dire need to take care of intermittent solar and wind energies, these batteries, e.g., Lead-Acid and Ni-MH, do not seem to have the potential to address the market. They fail to exhibit competitive levelized energy cost. New basic understanding and tailor-designed materials will move forward alternative aqueous batteries, where they will be tested and measured in their impacts. This special issue will present the breakthroughs and progress made for aqueous batteries from some of the best experts in the field. These new results will contribute to this increasingly important research area of energy.


Carbon and Solid-State Batteries

conversion and storage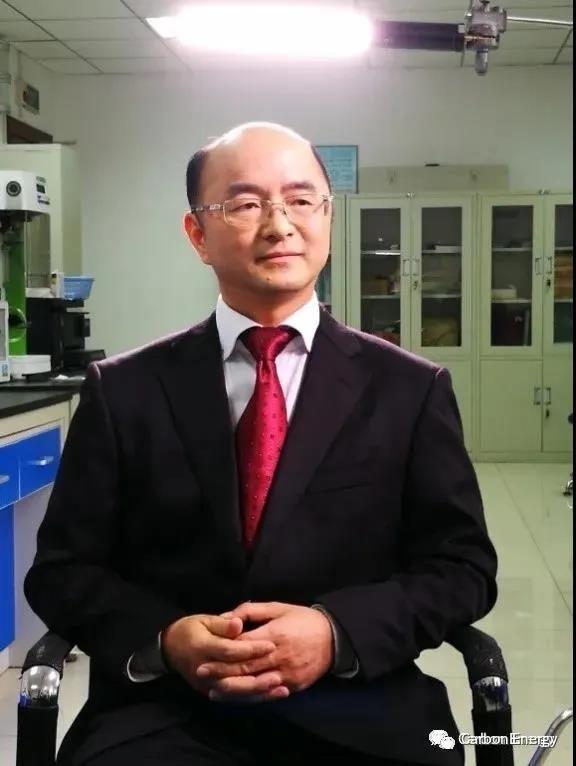 黄云辉

Huazhong University of
Science & Technology, China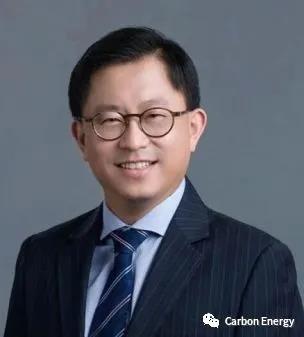 Tianjin University, China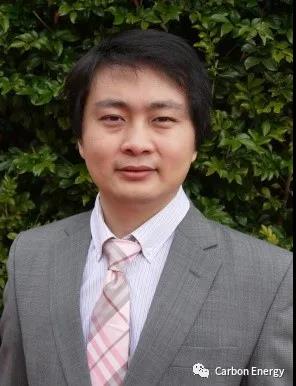 侴术雷

University of Wollongong, Australia

Solid state batteries (SSBs) have a great potential for application in electronic devices, electric vehicles and large energy storage due to their high safety, large energy density and long service life. However, the application prospect of SSBs has been restricted by some critical problems, such as solid state electrolytes, large interface resistance, alkali metal dendrite growth and cell fabrication technology. Carbon materials play important roles in SSBs by improving the interfacial property, increasing the conductivity of electrodes, restraining the dendrite growth and hence addressing the safety issue, etc. This special issue will focus on the application of carbon materials in SSBs, and present the recent breakthrough and progress contributed from the outstanding scientists in the fields of rechargeable batteries as well as carbon materials. We believe that the new contributed results will provide applicable strategies for development of SSBs with large energy density and high safety.


Emerging concepts of using nanomaterials for energy conversion and storage



Ilmenau University of
Technology,Germany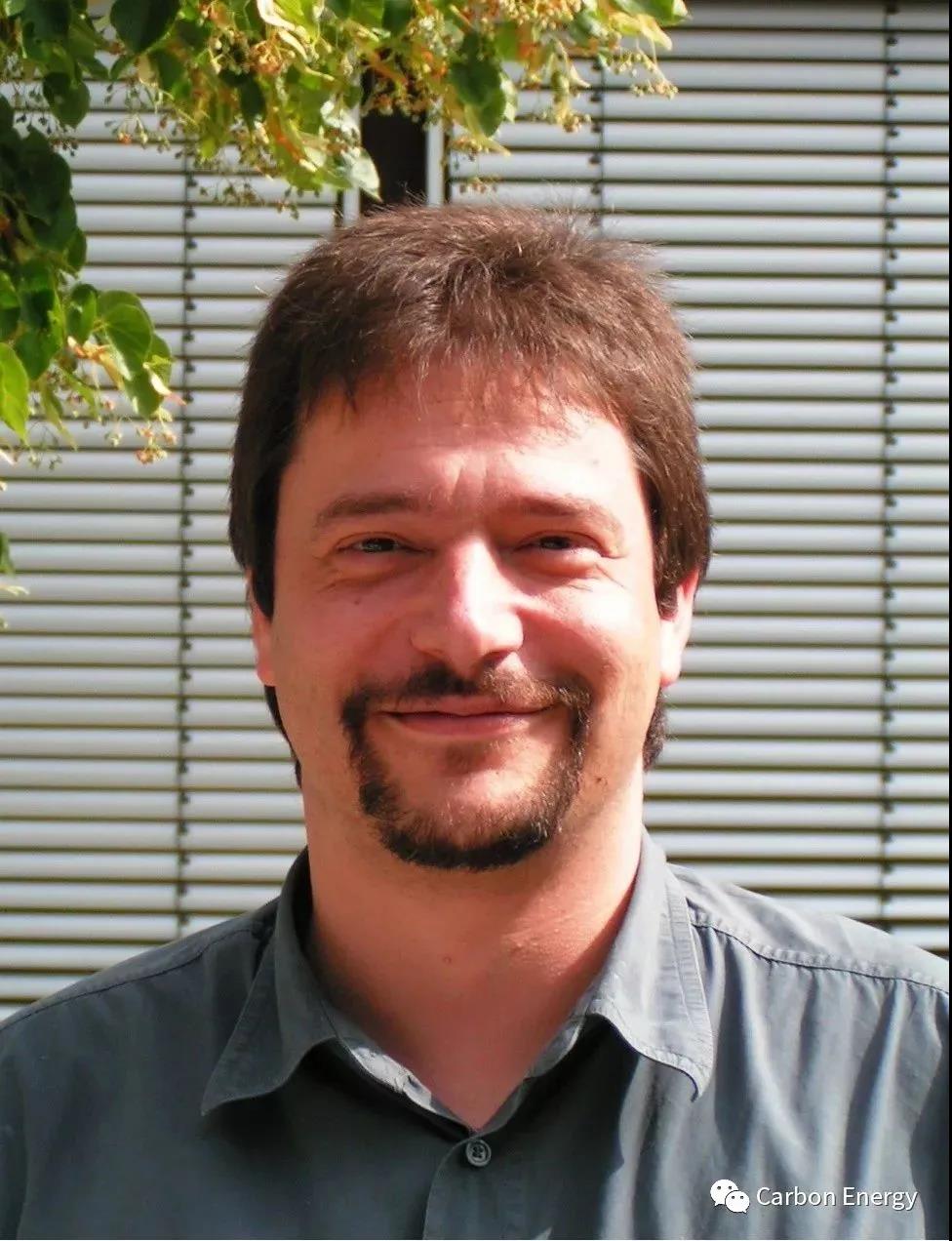 Gerhard Wilde

University of Münster,
Germany

(1)Functional nanomaterials;
(2)Well-defined nanostructures;
(3)Energy harvesting including (such as photovoltaics, thermoelectric effect, water splitting, optical retenna, piezoelectric conversion, tribo-electricity);
(4)Energy storage including supercapacitors , beyond Li-ion batteries.


Carbon Energy--中国科技期刊卓越行动计划项目高起点新刊,欢迎您下载、阅读、投稿!

期刊网址丨


https://onlinelibrary.wiley.com/journal/26379368

https://mc.manuscriptcentral.com/cey2
http://wap.sciencenet.cn/blog-3424837-1230912.html
上一篇:
"C"位出道,千元大奖|Carbon Energy 碳能源文献精读写作大赛征稿中
下一篇:
Carbon Energy:喝完咖啡,锂电池更有劲儿!